I am not very known on Newgrounds, but I don't come here for that. It would be nice, but I personally just love the community of amazing artist and musicians. Feel free to check out my channel. I have tons of good music and funny videos saved on here.
I do plan to start contributing to Newgrounds more in the near future. I am decent at the flute and am amateur at the piano and produce some good stuff every once in a while. You got to start somewhere, like the old proverb says "A journey of a thousand miles begins with a single step."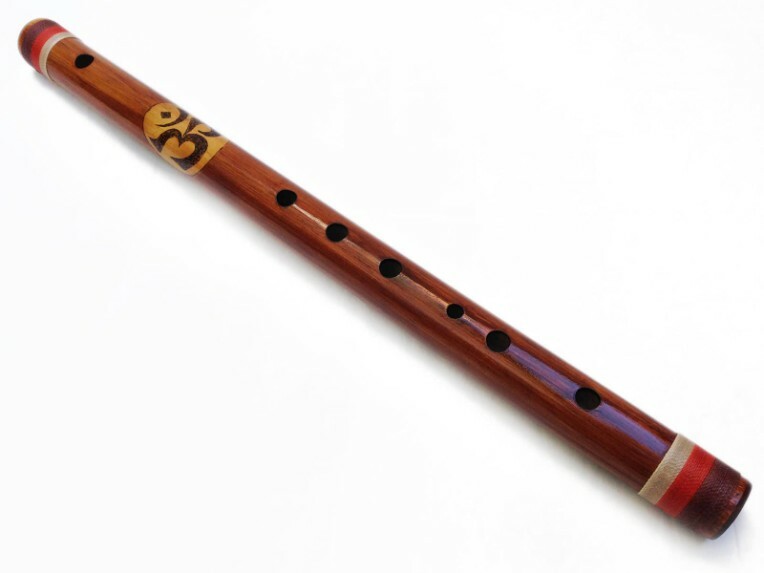 With all that said. I hope you all like my channel. Please feel free to recommend some artists or musicians you like. Have a wonderful day!